Commercial and Residential Valuation and Consulting Services
Providing thorough and professional research, accurate forecasts, and valuations to empower our clients in making informed decisions on a variety of real estate–related issues and problems.
Contact Us
Property Rights Evaluated
Jeff and the team at Lawson & Associates have been at this since 2002.
Fee simple
Leased fee interests
Leasehold interests
Undivided partial interests
Easements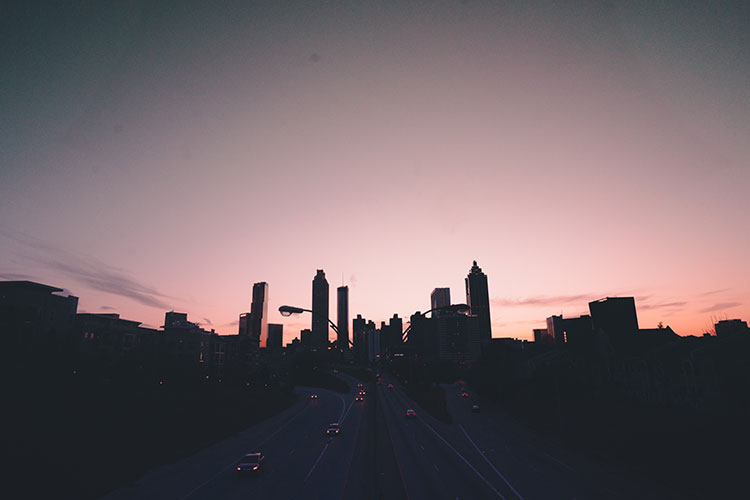 Property Rights Evaluated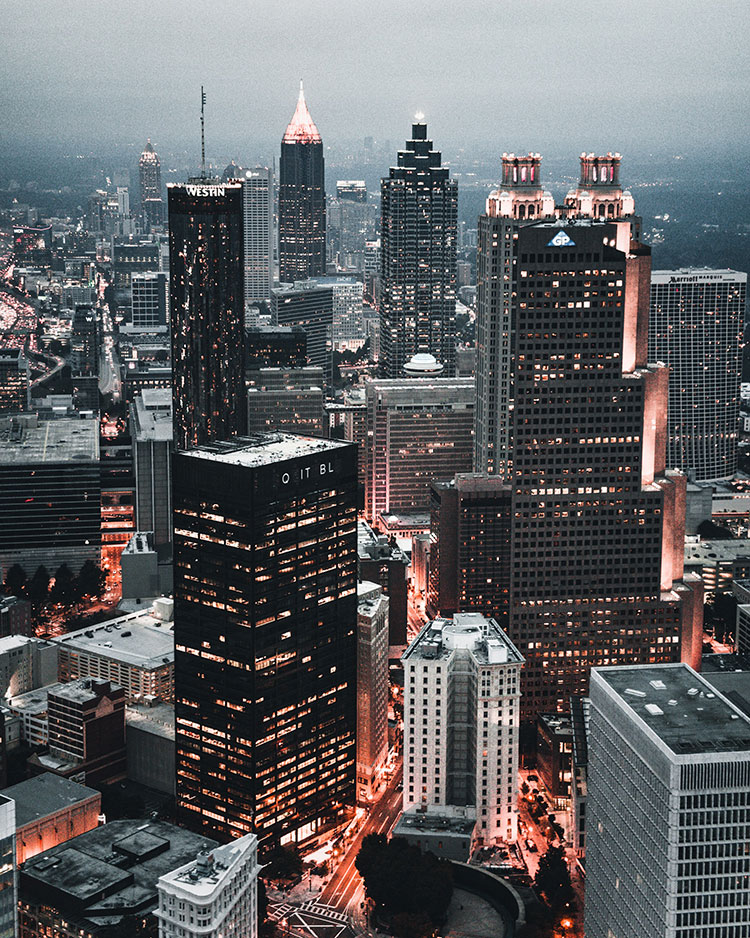 The appraisal services at J. Lawson & Associates span a wide variety of property types.
Services include appraisals, marketability/feasibility/highest and best use studies, appraisal review, lease reviews, consultations, tax appeals, and estate valuation spanning a wide variety of property types.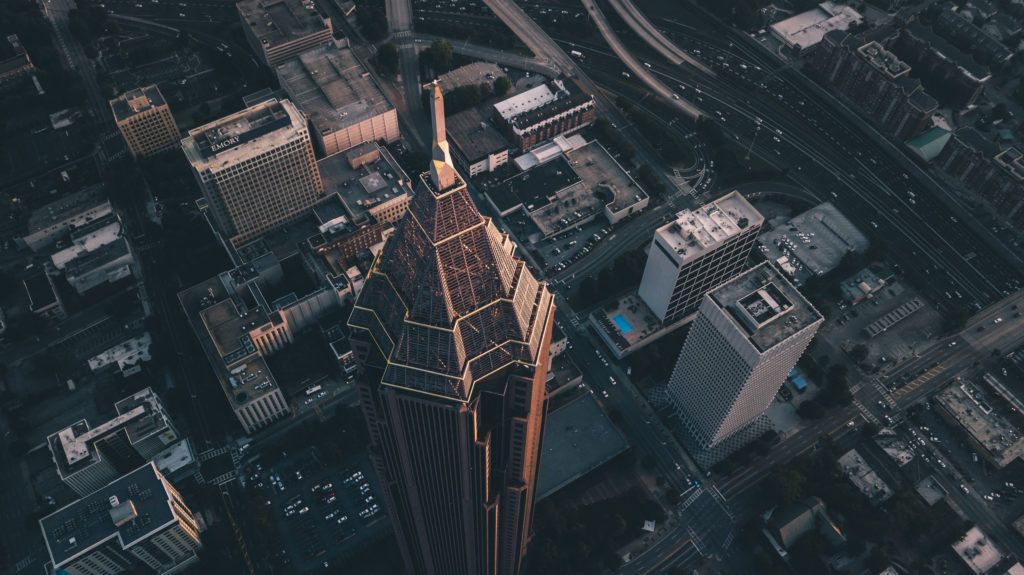 "I have known Jeff since the early 1990s and no one does appraising with more integrity and quality."
Property Types We Appraise
Commercial
Hotels / Motels
Single/Multi-Tenant Retail
Self-Storage Facilities
Subdivisions
Daycare Facilities
Condominiums
Office Parks
Retail
Automotive Dealerships & Service Facilities
Gas & Convenience Stores
Restaurants
Golf Courses
Anchored Shopping Centers
Unanchored Shopping Centers
Residential
Multi-Family Housing
Subdivisions
Mobile Home Parks
Industrial
Warehouses
Manufacturing
Heavy Industrial
Industrial Parks
Miscellaneous
Vacant Land
Religious Facilities
Institutional Campuses
Medical Office Buildings
General Office Buildings
Net-Leased Facilities
Poultry Farms
Mixed-Use Developments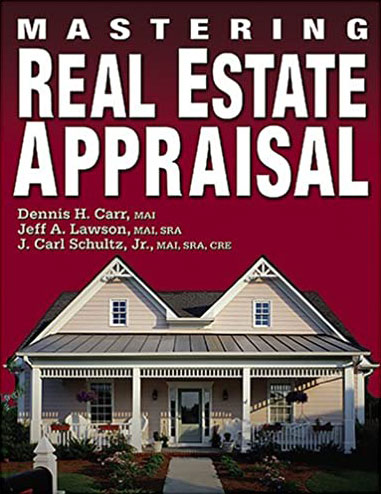 In collaboration with Dennis Carr and Carl Schultz, Jeff co-authored a nationally published book that helped many young real estate appraisers get started in their career.
We'll Represent You at the Closing Table
As a trusted advisor in the real estate space, we've successfully helped our clients close millions of dollars worth of real estate deals.
Holding a real estate license in Georgia for decades, Jeff Lawson is an Associate Advisor at SVN | Hokayem Company, Inc. He regularly acts on behalf of potential purchasers, successfully representing them at the closing table. He's happy to represent you as well, or can seamlessly collaborate with your preferred REALTOR®.
Real Estate
Brokers
Realtors
Developers
Banking
Mortgage Bankers
Lenders
Investors
Government
Small Business Administration
Governmental Agencies
Business
Attorneys
Accounting Firms
Insurance Companies
"Jeff has outstanding credentials and experience and from a practical, end-user standpoint, his reports reflect very comprehensive research with supporting data above and beyond that he communicates so well through his excellent verbal and written skills. The analyses are complete and provide all of the information necessary to lead the reader to the reasonable conclusion presented in the final reconciliation. When a defense of a valuation is needed, he is well prepared and has the ability to communicate and defend his work in a very effective manner."